Why I Give
---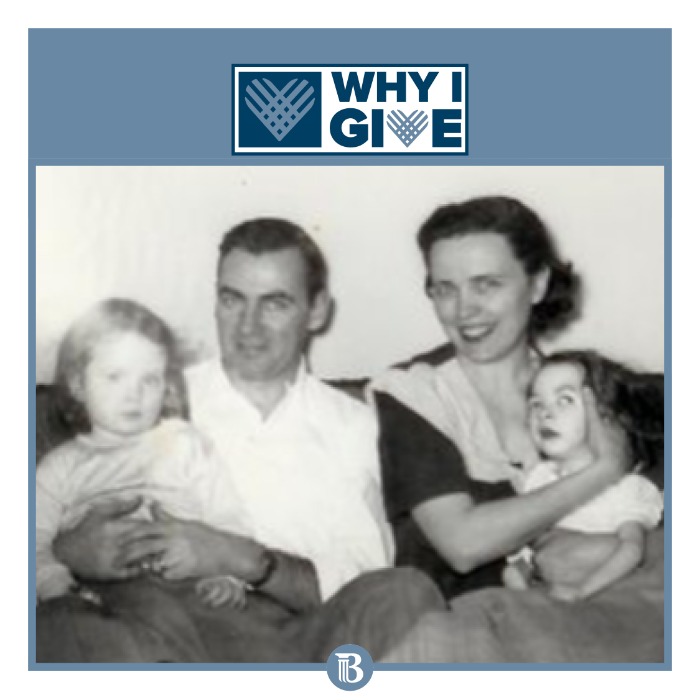 Maggie Severino, SVP - Special Assets Officer
"I give to Homes of Hope, Inc. in loving memory of my oldest sister, Susan Murphy. Susie was born in 1951, and at 6 months, she contracted encephalitis, which left her severely brain damaged. Throughout her 19 year life, I saw my parents concern about what would happen to Susie if they were no longer there to care for her.
As an adult, I was able to contribute to the creation of Homes of Hope, which provides group homes for individuals with intellectual disabilities, giving them a life of dignity and purpose and providing their families with peace of mind. It has been a privilege to contribute to this organization for nearly 30 years!"
Our associates are what make Busey ... Busey! We are proud to feature their stories through campaigns like Why I Give and
Faces of Busey
, and humbled by the generosity of time, talent and treasure our associates devote to the places they call home. 
Learn more about Busey's commitment to the communities we serve: