Community Reinvestment Act Scholarships
---
Busey knows the importance of a lasting  promise. We are pleased to recognize the scholastic achievements and bright futures of local youth with Busey's Community Reinvestment Act (CRA) Scholarships. Available in each market, these scholarships support the academic endeavors of low-to-moderate income students with a desire to continue their higher education.
Please click on the applicable market to apply: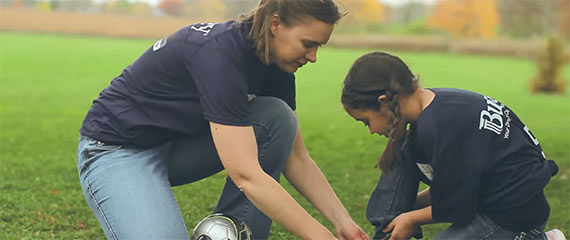 It's not just about doing business.
It's about doing good.