Building the Next Money Smart Generation
Student Banking
---
You want to effectively prepare your children for financial independence. Busey can help.
Even before children can count, they already know something about money: it's what you give the ice cream man to get a cone or put in the slot to ride the rocket ship at the grocery store. In school, children are taught math, science and history, but financial education is usually left to parents. From kindergarten to college, we want to help you instill good financial habits and put your children on the right path to handle money responsibly.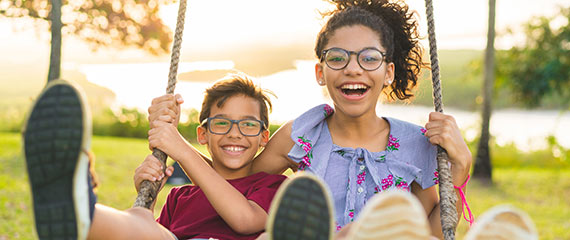 Virtual Learning for Students
At Busey Bank we know that the earlier kids build the foundation to financial wellness the brighter their futures will be.
Financial Pathways
features three engaging playlists of content, each made up of three to five 10-minute modules.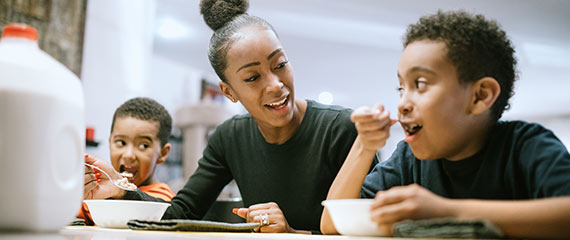 It's never too early to begin saving! Help children learn good financial habits by opening a 
custodial savings account
 at your local Busey branch. Start building your child's savings today with as little as $25, and help them achieve their savings goals with a monthly automatic transfer.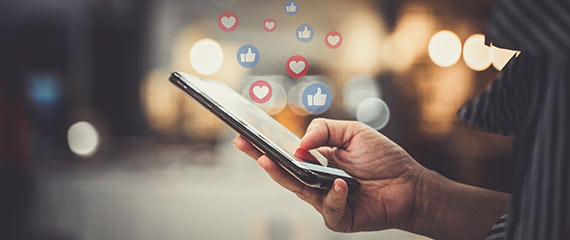 Engage with us on social media to learn about our complimentary webinars, fun contests, community involvement and more!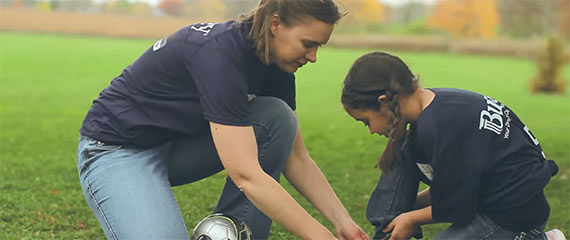 It's not just about doing business.
It's about doing good.