Busey Bank Bridge Scholarship
---
The Busey Bank Bridge Scholarship is now closed. All scholarship recipients will be selected and notified by July 31st, 2023. Up to ten individual $2,500 scholarships will be disbursed throughout the Busey Bank service areas.
Please note: All applicants must meet all eligibility criteria and submit all required documentation to be considered for the scholarship.
While applications are no longer being accepted in 2023, the opportunity will be available again in 2024 for eligible students.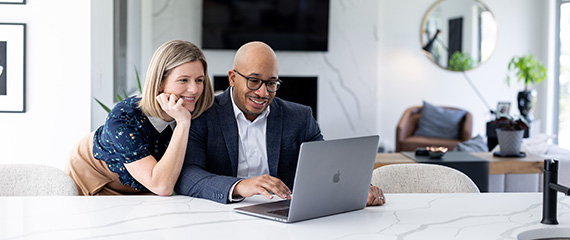 Engage with us on social media to learn about our complimentary webinars, fun contests, community involvement and more!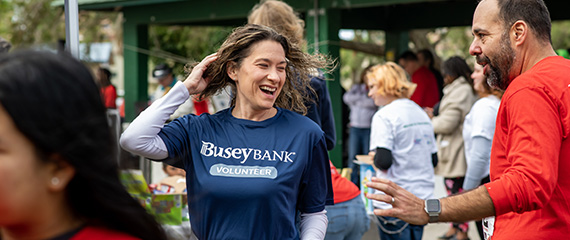 It's not just about doing business.
It's about doing good.