Busey Bank Bridge Scholarship
---
The Busey Bank Bridge Scholarship is now open and accepting applications until June 30! Available in select counties across our footprint in Illinois, Missouri, Florida and Indiana, the Busey Bank Bridge Scholarship supports the academic endeavors of low-to-moderate income students with a desire to continue their higher education.
---

Eligibility Criteria
All Applicants Must:
Meet the following income requirement. Annual gross family income cannot exceed 80% of the median income in your county. Reference your county's information located on the application.
Be a high school graduate or equivalent.
Be enrolled or eligible for admission at a continuing education facility.
Use the awarded scholarship during the upcoming academic year.
Busey Bank associates and associates' family members are excluded.
Scholarship recipients will be chosen without regard to race, ethnicity, national origin, sex, or gender.
Must reside in one of the following counties within the applicable states set forth below:
Illinois: Champaign, McLean, Peoria, Tazewell, Macon, Will, Grundy, Cook, DuPage, Madison, St. Clair
Missouri: St. Louis, St. Louis City County, St. Charles
Florida: Lee, Sarasota
Indiana: Hamilton, Marion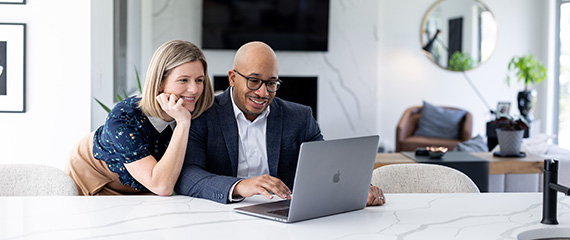 Engage with us on social media to learn about our complimentary webinars, fun contests, community involvement and more!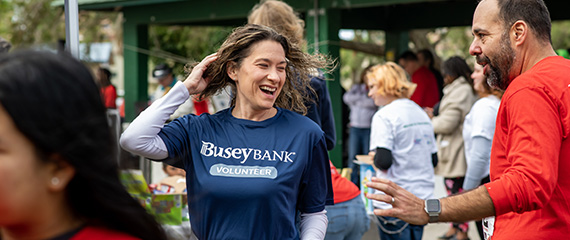 It's not just about doing business.
It's about doing good.