Busey Bank Bridge Scholarship
---
Busey knows the importance of a lasting  promise. We are pleased to recognize the scholastic achievements and bright futures of local youth with The Busey Bank Bridge Scholarship. Available across the Busey footprint, these scholarships support the academic endeavors of low-to-moderate income students with a desire to continue their higher education.
The deadline to submit your 2022 Busey Bank Bridge Scholarship application has ended. Selected scholarship recipients will be notified by July 31, 2022.
Please check busey.com for future updates regarding the 2023 application.
Application inquiries should be directed to charitableteam@busey.com.
To learn more about the 2022 Busey Bank Bridge Scholarship recipients, please visit our Newsroom.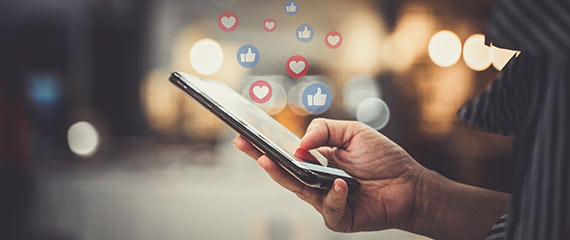 Engage with us on social media to learn about our complimentary webinars, fun contests, community involvement and more!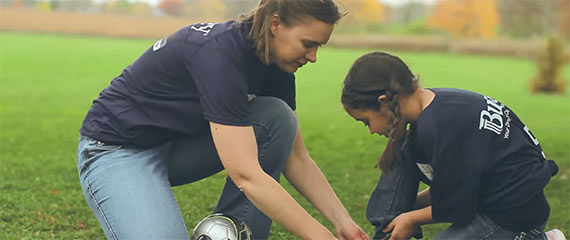 It's not just about doing business.
It's about doing good.