Financial Pathways
---
Through Busey Bank's Financial Pathways, you will find tools, tips and resources
to help you build strong financial futures for yourself, your family and your community.

Busey Bank makes it easy to manage your finances securely – whenever you want, wherever you are.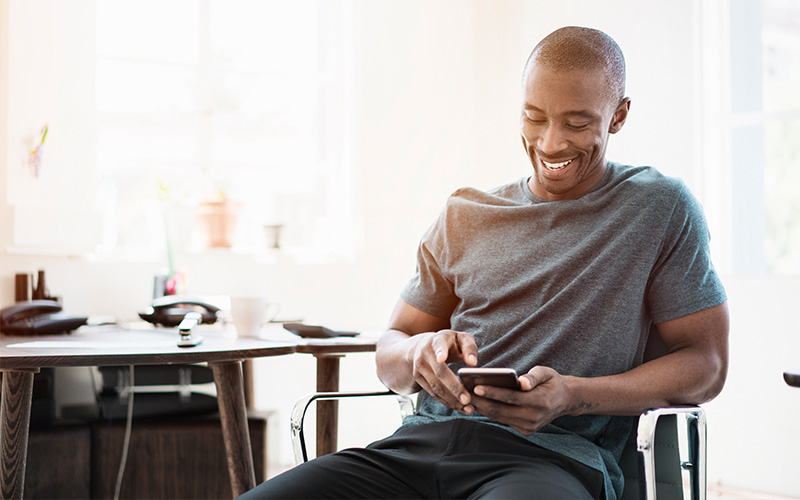 Looking for additional insight to strengthen your financial foundation? Busey Bank's Financial Pathways modules specifically focus on helping build your personal financial wellness:

Whether you are buying your first home or your dream home, Busey's team of mortgage experts are here to help. Learn more about the home purchase process with Busey mortgage resources.


For those considering a mortgage loan, check out these Financial Pathways modules: 



Retirement Planning Goals
Busey's wealth management experts help you design a plan customized to your unique retirement goals. Understanding your personal financial needs is an essential step as we help you navigate the road to retirement. Check out these Financial Pathways modules specifically focused on helping you achieve your retirement goals:
Busey Bank knows Your Money Matters
Money Matters, Busey Bank's financial blog, provides insights, resources and tips from the financial experts at Busey and covers a variety of topics to help you realize your financial goals: