Financial Pathways
---
Through Busey Bank's Financial Pathways, you will find tools, tips, and resources
to help you build strong financial futures for yourself, your family and your community.
Begin the journey to financial wellness with Busey Bank's Financial Pathways Learning Center.

Virtual Learning for Students
At Busey Bank we know that the earlier kids build the foundation to financial wellness the brighter
their futures will be. Financial Pathways features three engaging playlists of content,
each made up of three to five 10-minute modules.

Smart Budgeting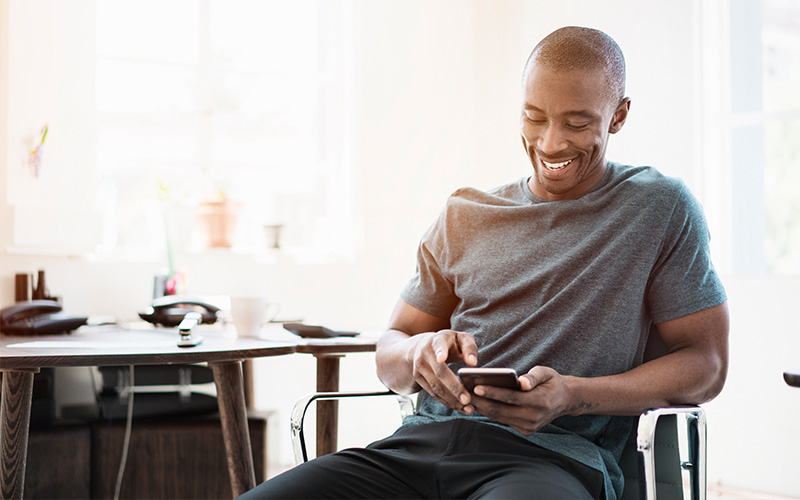 Busey Bank makes it easy to manage your finances securely – whenever you want, wherever you are.

Personal Banking Tips from Money Matters
Busey's blog shares helpful insights and topics written to help build your personal financial wellness.
Looking for additional insight to strengthen your financial foundation? Busey Bank's Financial Pathways modules specifically focus on helping build your personal financial wellness: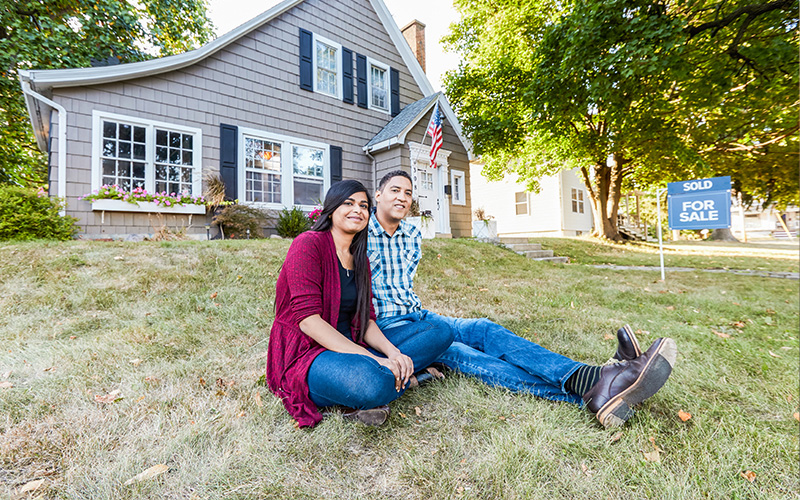 Thinking About Buying a Home?
There's a lot to look forward to…and a lot of planning along the way. Celebrate your life's milestones by putting your money to work with thoughtful advice, trust resources and proven results.

Whether you are buying your first home or your dream home, Busey's team of mortgage experts are here to help. Learn more about the home purchase process with Busey mortgage resources.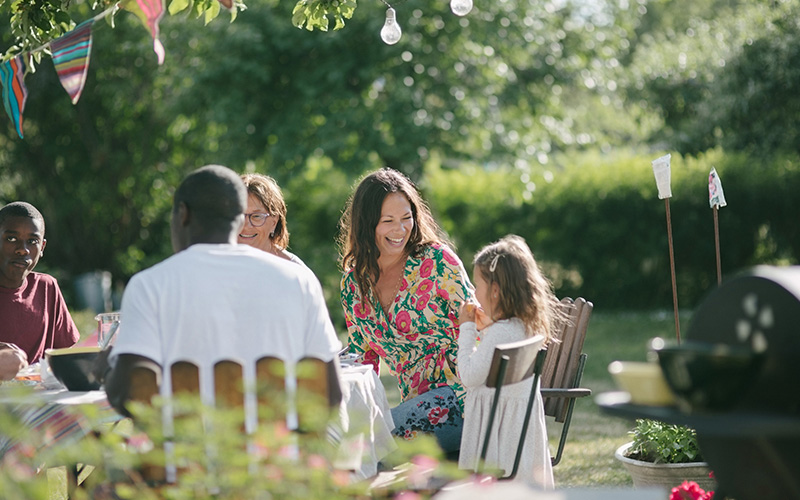 Busey's Financial Pathways Modules for those considering a new mortgage:



Planning Your Retirement
Busey's wealth management experts will help you design a plan customized to your unique retirement
goals. Understanding your unique goals and personal needs is an essential step as we help you navigate the road to retirement. Build on your financial foundation with Financial Pathways modules specifically focused on helping you achieve your retirement goals:

Busey Bank Knows Your Money Matters

Money Matters, Busey Bank's financial blog, is designed to provide insights, resources and tips from the financial experts at Busey, covers a variety of topics to help you realize your financial goals.