Access your money. Anytime, anywhere.
Online Banking
---
A convenient and secure way to access your bank accounts and manage your finances. With Busey eBank you can view account balances, reorder checks, create alerts, pay bills, view and print monthly statements and much more, such as:
Bill Pay
With Busey's Bill Pay, you can make convenient and secure transactions from your computer or mobile device including:
Making one-time disbursements
Scheduling bills using different payment methods
Choosing an individual or a company as a payee
Paying several recipients at once with multiple payments
Sending payments electronically or by check based on the payee's preferred method
Keeping track of expenses by viewing the bill payment history 

View how to set up eBills and learn more about Bill Pay notifications.
Ready to take advantage of convenient and secure 24/7 access to Busey eBank? Enroll today and—if you're always on the go—learn more about our Mobile Banking app! View the list of supported devices and browsers.
Quick Access to eStatement
With the ability to receive your Busey eBank statements electronically, you can go green with added ease and security—access your account history right from your computer and reduce your risk of fraud by eliminating paper statements sitting in your mailbox. Learn how to view your eStatements from Busey eBank and Mobile.
To enroll in eStatements
Log in to Busey eBank

From the dashboard, select the account of which statement that you would like to enroll for.




From the "Documents" tile, choose "Sign Up".



Online Security Measures

Busey is dedicated to safeguarding your personal information. In addition to the security provided through ebank—see our Is
Busey ebank Secure
? document—we offer the resources below to keep you informed and protected!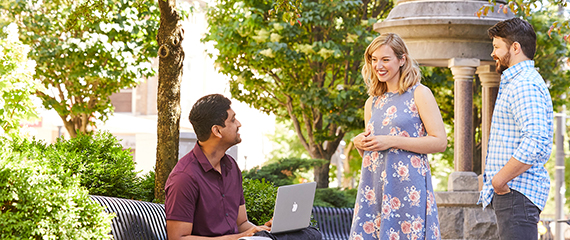 Busey makes it easy to manage your finances securely—whenever you want, wherever you are.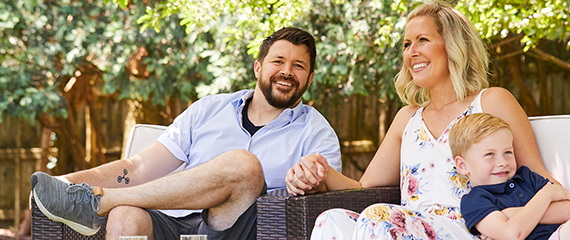 You can count on the experience of the Busey Home Mortgage team to simplify your home financing experience.