Busey Bank Checking Routing Number
---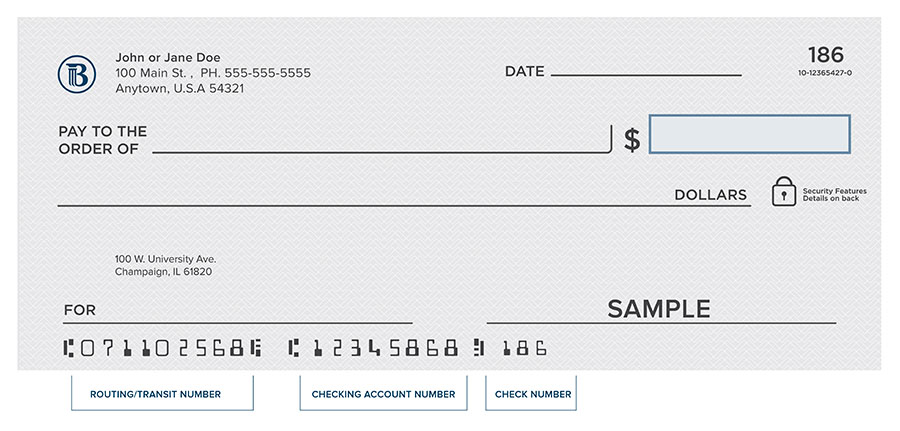 Please note: Beginning on April 23, 2021, Busey resumed sending Notices of Change (NOCs) to the companies with whom customers have established automatic payments or deposits using legacy routing numbers, advising them to update the routing number to 071102568. Customers may be contacted by companies to confirm this change, but are not required to share account information.
Busey's Routing/Transit Number is 071102568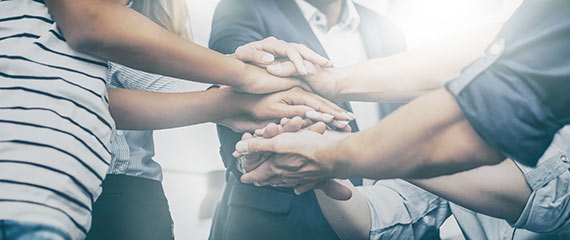 Make a difference. Create change with a career at Busey.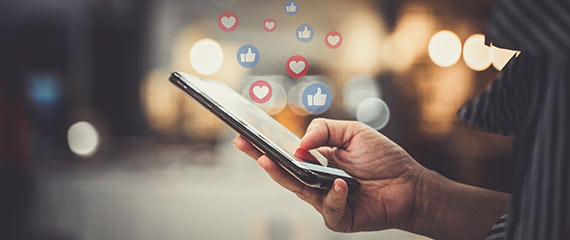 Engage with us on social media to learn about our complimentary webinars, fun contests, community involvement and more!