Indiana
---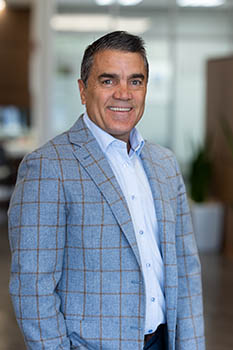 For more than 155 years, Busey has invested in our associates, exceeded the service needs of customers, delivered long-term value to shareholders and bridged the needs of our communities.
Our deep commitment to Indiana gives us the opportunity to connect with residents and business owners to learn more about what they need and how Busey can best serve them. While we operate multiple lines of business, we act as One Busey. This allows our team to provide best-in-class service to our customers with enhanced capabilities and products in commercial banking, wealth management and personal account services.
Recognizing your unique needs, we make decisions locally. Since we opened our doors, our associates have been actively involved in the places we call home—serving customers with the highest levels of knowledge and personalized service.
Thank you for allowing Team Busey to be your trusted financial and community partner—today and for generations to come.

Building Business. Growing Wealth. Since 1868.
Skip Watson
Executive Vice President, Indiana Regional President