Building Business
---
For more than 150 years Busey has proudly partnered with customers and business owners for purpose and progress. Our promise to help local companies grow forward has never wavered, no matter the circumstances.

In 2020, the Paycheck Protection Program (PPP) brought much-needed funding to those affected by COVID-19 and its financial hardships. Before the Small Business Administration (SBA) announced funds had been exhausted in 2021, Busey was honored to assist business owners to successfully secure funding.
Distributed over $1,000,000 in PPP loans to small businesses
Helped over 5,000 businesses keep employees on payroll
Approximately 99% of Draw 1 applicants forgiven by the SBA; Draw 2 is currently in the forgiveness phase
As business owners continue to navigate the uncertain effects of the pandemic, Busey is committed to helping you find the right solutions—today and for generations to come.
Whatever your financial needs, Busey

promises

the resources to help you succeed.
PPP Success Stories From Busey Small Business Customers
"Mark Twain said, 'A banker is someone who lends you his umbrella when the sun is out, but wants it returned when it begins to rain.' But the bankers at Busey don't mess with umbrellas. They mobilize heavy equipment and assemble precision strike force teams to ensure the SBA loan program works for their customers. That's exactly what they did for us."

- Chief Executive Officer | Gateway Region
"The people at Busey really cared. The manager personally called me when the funding was secured and we both were just about in tears."

- Small Business Owner | Florida Region
"With the help of the ever-awesome Busey Bank staff, they had my application and documents ready the minute it was possible to apply and kept me in the loop constantly. They know how devastated everyone would be if I had to close and I appreciate all of their help."

- Small Business Owner | Northern Illinois Region
"Busey's support with the process was instrumental in my company obtaining the right amount of assistance at the right time. The loan afforded us the ability to retain all staff and work some of our backlog without the uncertainty of potentially devastating cash flow issues in the short term."

- Company President | Gateway Region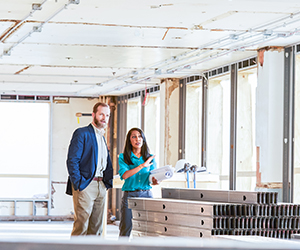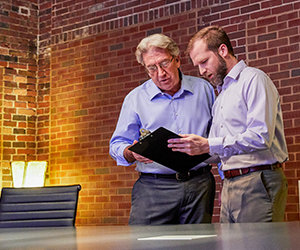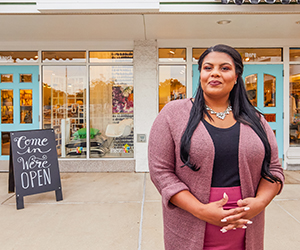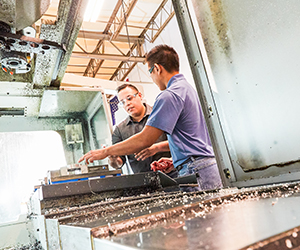 At Busey Bank, we know local businesses are the heart of our vibrant communities.
Building Business. Growing Wealth. Since 1868.