Small Business Administration Home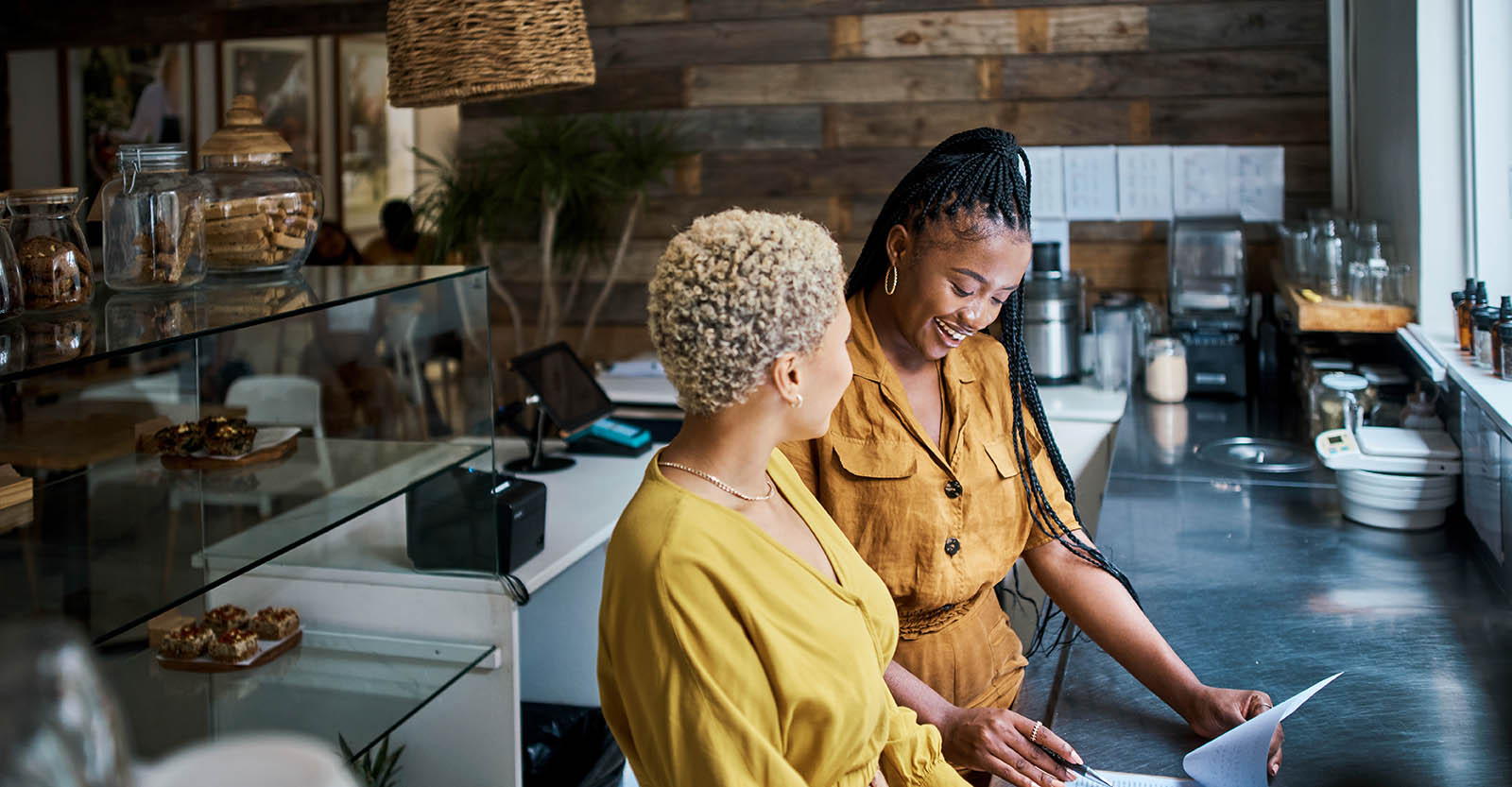 Business begins at Busey
Your dreams fueled by our experience.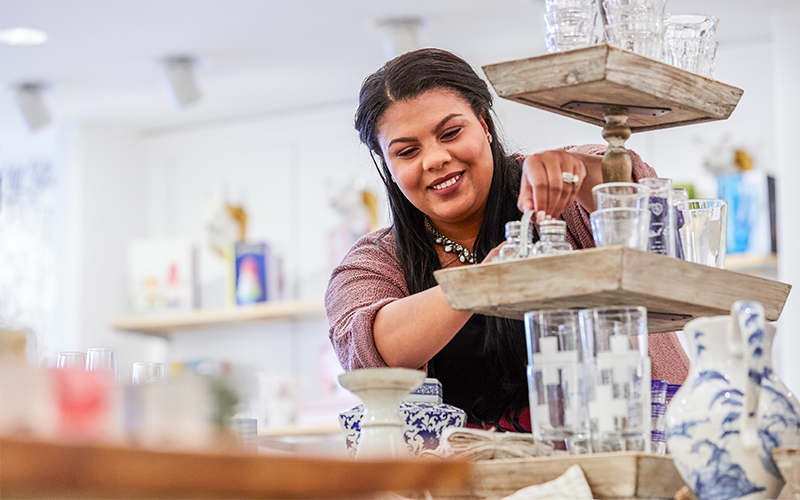 BUSEY SMALL BUSINESS ADMINISTRATION LENDING
Start a new business. Buy a franchise. Increase your cash flow. Remodel your business space.
---
Our team of SBA lenders will guide you on identifying flexible financing options for your business and helping you secure the best loan to help your business grow.
Small Business Banking Services