Commercial Lending
---
Your dream thrives because of your dedication and commitment to its success. Whether you are just starting out, or need a loan to expand, Busey's got your backing. We understand the benefits healthy businesses provide our community — that's why we take the time to understand your business and make credit and pricing decisions in a timely manner.
What's different about Busey?
The People - Our associates make Busey. . . Busey. Most of our commercial bankers have over 10 years of experience, and our unique team environment ensures there's more than one person who can help answer a question or take care of a problem.
The Solutions - From our small business initiative, supporting entrepreneurs whose businesses will bring contributions and vibrancy to our local communities, to multi-million dollar packages, we offer commercial lending solutions tailored to your specific needs.
The Responsiveness - Regardless of the size of loan you need, a credit decision will be made quickly by a partner who knows you and your company.
Busey Business Loan Types and Special Programs
Busey's participation in a wide variety of specialized loan programs allows us to tailor commercial lending packages to your unique situation. With a strong understanding of your business, your commercial relationship manager will help you make the best financing decision for your company.
Owning a business takes vision, hard work and many sleepless nights. You know that firsthand—and your dream thrives because of your dedication and commitment to its success. And you want timely business solutions to keep it that way.
Busey is a designated Small Business Administration Lender, which means we are authorized to make commercial lending decisions without waiting for SBA approval, streamlining your loan process. Use your SBA loan for real estate, machinery or equipment purchases, construction or renovation or to start your dream business.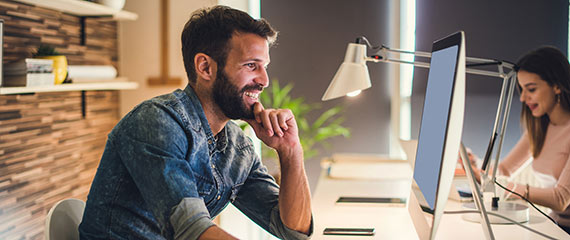 Our working capital loans provide peace of mind for businesses with a cyclical nature. Our lenders will help you develop an effective safety net using knowledge of your business and of the nature of your industry.
No organization is immune to fraud attempts, but the best defense against fraud is a great offense. Help protect your accounts with Busey's Positive Pay Solutions for checks or ACH. Positive Pay provides an efficient and simple way to minimize your vulnerability to fraud.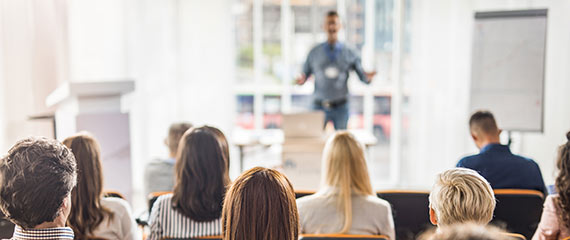 Your business growth depends on your ability to purchase fixed assets or fund capital expenditures. With an in-depth knowledge of your business and industry, your relationship manager will work with you to carefully plan each purchase.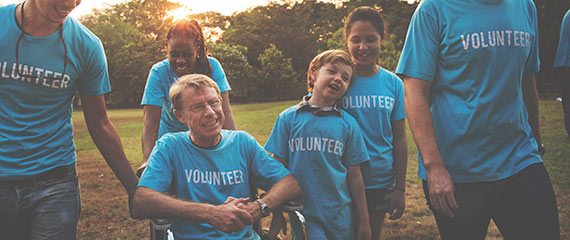 Busey backs our neighbors with a solid promise to reinvest in our communities — one project at a time. Projects that provide community-wide benefits may qualify for low interest commercial lending programs.
Whatever your financial needs, Busey promises the resources to help you succeed.
Contact us today to determine which products and services are right for your business.