1868 The Exhibition
---
Busey Wealth Management is pleased to present 1868 The Exhibition, a collection of artwork from the communities Busey serves. On location at Busey Wealth Management's corporate headquarters in Urbana, Illinois, the exhibition will reflect the expanse of Busey Wealth Management's footprint and highlight the diversity of the regions, clients, and communities Busey serves.
Designed to support one of Busey's 4 Pillars and partner with our communities to support the arts, advocate for our youth, and help neighbors in need, The 1868 Exhibition will be open to the public beginning Monday, October 25 to showcase local art.
Exhibition timing, application, and art acceptance guidelines for this bi-annual exhibition will be coordinated in cooperation with 40 North | 88 West, the Champaign County Arts Council. For questions or media inquiries, please contact exhibit coordinators at art@busey.com.
Investment Products and Services are: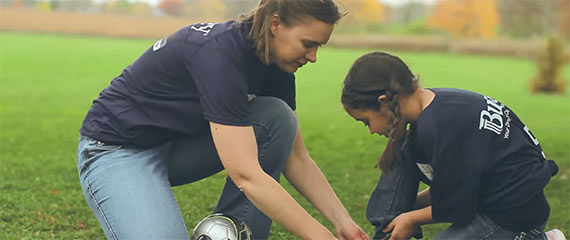 It's not just about doing business.
It's about doing good.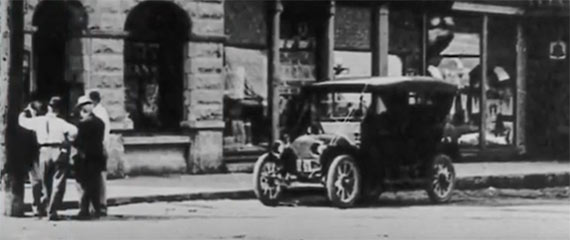 Celebrating a storied history. 
We opened our doors in 1868. Since then, we've built on a tradition of outstanding service through close relationships and broad financial capabilities.