Wealth Management Team
---
There is no one locally that can compete with the incredible depth of Busey's team. We have the expertise and resources to provide comprehensive and personalized solutions to help you reach your goals. No matter where you are in life, our advisors are dedicated to helping you enhance and preserve your financial future. We have a proven track record, backed by a team that is second to none.
Contact us at wealthmanagement@busey.com or click the links below to learn more about our team of nearly 100 professionals who have advised individuals, businesses and foundations for more than 90 years.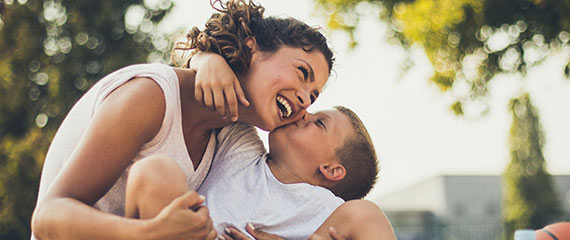 Your
Wealth Advisor
is dedicated to serving your financial needs through a process centered around you. At Busey Wealth Management, we take a team approach to providing comprehensive solutions for clients. Therefore, you have access to a network of qualified advisors, investment professionals and specialists who are dedicated to addressing your wealth challenges, from asset management and tax-efficient strategies to retirement solutions and estate planning.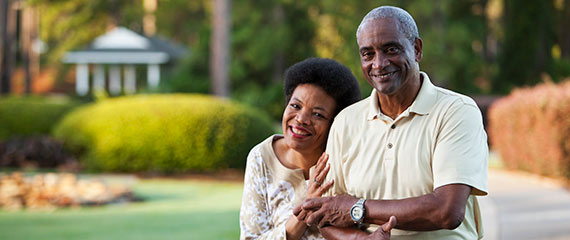 Recognizing the complex needs of affluent clients, The
Private Client team
provides a single point of contact for our full range of services. Your Private Client Relationship Manager works with a team of Busey professionals to provide seamless coordination of your financial goals, relieving you of the stress of coordinating your financial affairs while also working to enhance your financial security.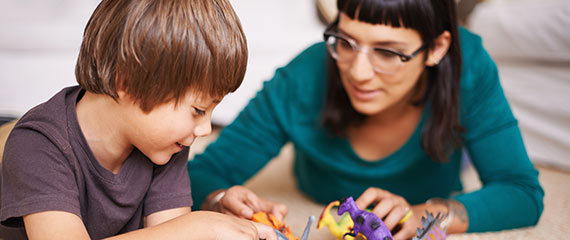 Effective tax planning can enhance returns as well as protect the value of your assets for future generations. The
Busey Wealth Management Resource Team
helps our clients explore tax, legal and financial planning options available and most appropriate for their unique financial situation.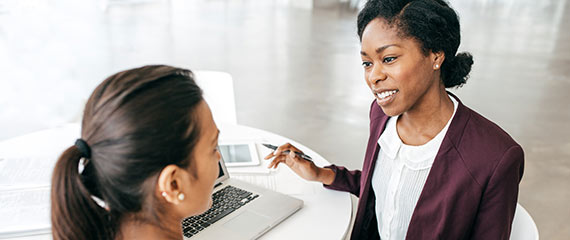 Investment Services / Brokerage
The professionals at Busey
Investment Services
promise
to help you build the financial future you envision, working with you to make important financial decisions based on your situation and goals. As Raymond James Financial Advisors, we provide financial planning, investment counseling and security brokerage services – all custom-tailored for each individual, family and business we serve.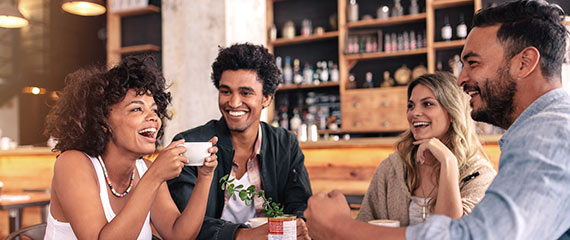 With more than two decades of experience in partnering with businesses, we have the knowledge and resources to develop a retirement plan strategy that will fit your needs. Our team of
Retirement Plan professionals
is well equipped to handle every aspect of your plan.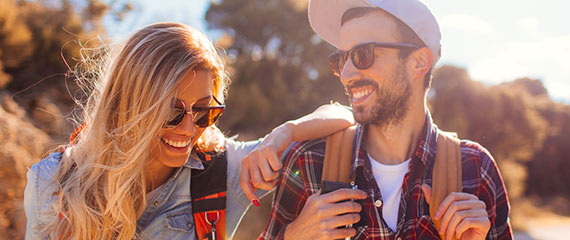 Our
Investment Team
is solely focused on navigating the financial markets and determining the optimal investments to meet your goals, and our dedicated Portfolio Managers help oversee management of investment portfolios. Our highly skilled and motivated investment professionals are committed to actively monitoring your portfolio—managing assets for families, endowments, foundations and corporations. Many of our team members hold advanced designations, including Chartered Financial Analyst® charterholders, CPAs, CERTIFIED FINANCIAL PLANNER™ practitioners and MBAs.