Employee Retirement Plans
---
With investment expertise, commitment to employee education and superior retirement plan compliance, Busey Wealth Management provides an unparalleled solution in the retirement plan industry. We offer: Profit Sharing, 401(k), Safe Harbor, Cross Tested Plans, SIMPLE and SEP IRAs, 403(b) and custom plans.
Our team of professionals offers discretionary trustee services and 3(38) investment management services to significantly reduce fiduciary risks and responsibilities. Along with our employee retirement plan options, we also offer trustee services for these plans. Through a corporate discretionary trustee, you receive many benefits, such as an objective analytical review of investment funds, employee investment and retirement education and advice, responses to participant needs and a liaison between the third-party administrator and the employer.
Reward your employees with the finest wealth management advisory services available by choosing Busey Wealth Management.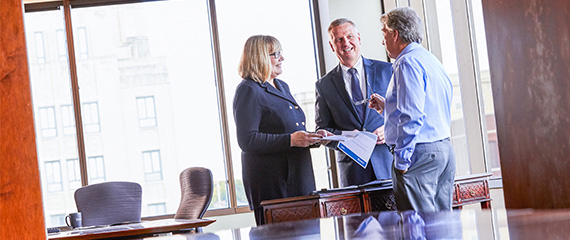 No matter how specialized your business needs, we will provide insights and solutions unique to your needs.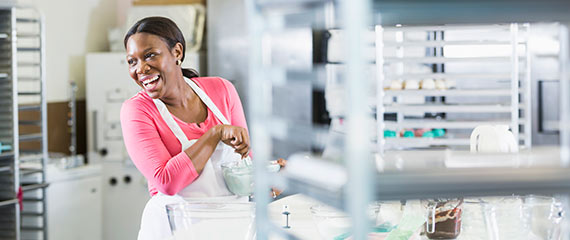 Receivables, payables, information reporting, or fraud protection - we can help.