Industry Research & Insights
---
Busey's farm managers do not rest on their past knowledge. They continuously build on formal education and, in many cases, their personal, Illinois agricultural backgrounds to remain completely current with agriculture. Through continuing education, industry organization memberships and research like seed plots, you can count on them to provide the answers.
Seed Trials
Busey Ag Services is proud to partner with seed companies and some of our farm operators to test seeds. Extensive monitoring of numerous varieties over the growth cycle gives our farm managers the knowledge they need to make recommendations for appropriate seed choices for the next year on the farms we manage and beyond.
Seed Plot Test Results
Farmland Price Trends
There are many indicators of farmland price trends. Continuous farm sales through Busey Farm Brokerage and hundreds of yearly appraisals mean our farm managers keep their eyes on the farmland price trends.
In addition to the daily workplace information, the Illinois Society of Professional Farm Managers and Rural Appraisers compiles a report each spring on farmland trends of the previous year. Our farm managers are proud to carefully provide last year's sales information to the committees. Our farm managers can share the ISPFMRA published results or provide you with copies of last year's publication.
If you're interested, they can also share recent farmland ROI trends. Farmland continues to have an investment ROI that keeps pace with traditional investments and is a good choice as a piece of your overall portfolio.
With roots that trace back 150 years, our professional farm managers are entrusted to care and maximize value for landowners controlling a combined 90,000+ acres of prime farmland in Illinois.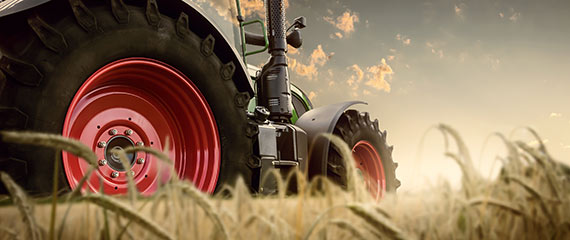 Our lending programs are perfectly suited to the needs of a producer, a land owner, or agribusiness.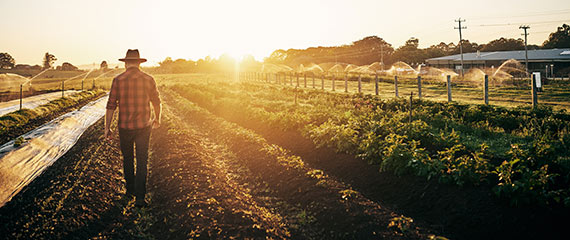 We assist with everything from seed and fertilizer selection to marketing strategies and preserving the integrity of farmland for future generations.