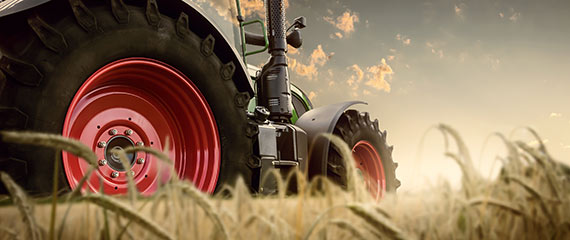 Discuss a Farm Appraisal
---
Our appraisers have the experience necessary to complete every farm appraisal project thoroughly and timely.
Busey's appraisers have completed projects involving many types of property including farmland, recreational property, pasture, and commercial land, among others. Many clients utilize our appraisal services including:
Estate valuations
Lending purposes for financial institutions
2032A Special Use Valuations
Litigation involving partition situations
No matter the project or the purpose, our appraisal team is prepared to assist you in obtaining an unbiased opinion of your land's value.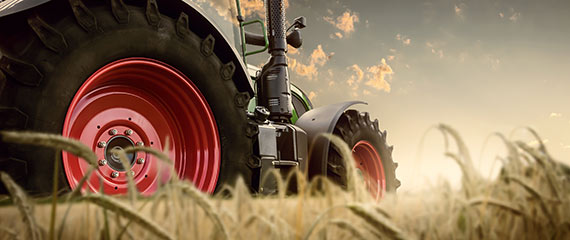 Our lending programs are perfectly suited to the needs of a producer, a land owner, or agribusiness.