Farm Management
---
Our team not only has experience with the business aspects of farming, but also with the day-to-day operational concerns and challenges farmers continuously face. As farm managers, we are called upon to assist with everything from seed and fertilizer selection to marketing strategies and preserving the integrity of farmland for future generations. Our farm managers have experienced all types of agricultural management and investment advisory decisions, and can help you make the right decisions for your land and situation.
Professional Farm Management Services include:
Agricultural Consultations

Production Management

Financial Management

Tenant Relations

Grain Marketing Services

Environmental Considerations

With roots that trace back 150 years, our professional farm managers are entrusted to care and maximize value for landowners controlling a combined 90,000+ acres of prime farmland in Illinois, Indiana, and Iowa.
Industry Research & Insights
Busey's farm managers do not rest on their past knowledge. They continuously build on formal education and, in many cases, their personal, Illinois agricultural backgrounds to remain completely current with agriculture. Learn more by visiting the Seed Plot Test Results page.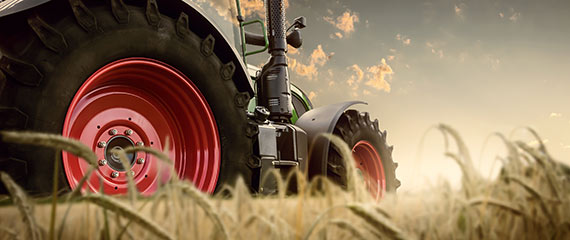 Our lending programs are perfectly suited to the needs of a producer, a land owner, or agribusiness.