Money Matters
---
Featured Post: 
Welcome to Money Matters
a financial blog designed to provide insights, resources and tips from the financial experts at Busey.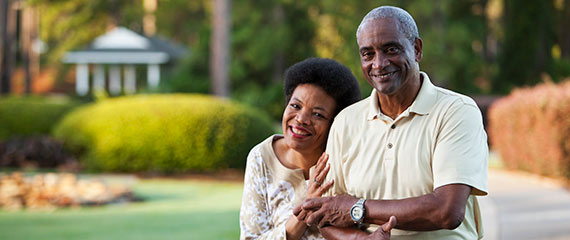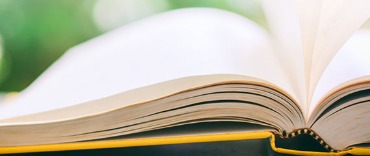 Busey's publications deliver news and insights relevant to you, your family and your financial future.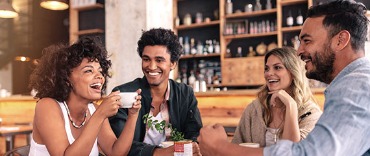 Whether it's establishing an emergency fund, paying for your child's education or saving for retirement
—
Busey 
promises
expert advice to guide you through every important financial situation.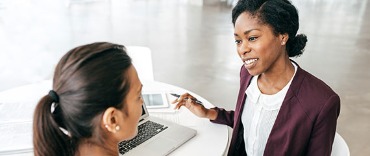 Busey promises to help manage your growing business—which is why we offer insights and tips to help you successfully navigate today's business landscape.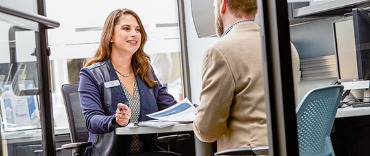 After years of hard work, you want to see your efforts pay off—literally. With expert tips and insights, Busey Wealth Management promises to maximize the potential of the wealth you have earned.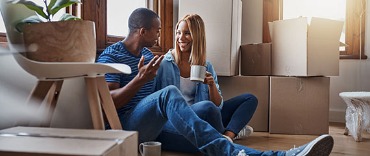 Whether you're buying your first home or dream home, Busey Home Mortgage 
promises
to provide tips and resources
—
ensuring a simplified home financing experience.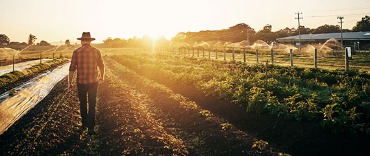 With roots that trace back more than 100 years, our professional farm managers 
promise
to provide the best resources
—helping you compete and grow in the agribusiness industry.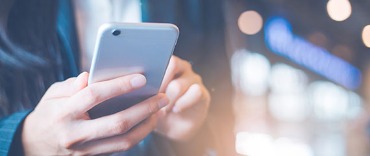 Busey promises to protect your information and identity by providing resources that offer practical, effective suggestions for avoiding security issues and scams.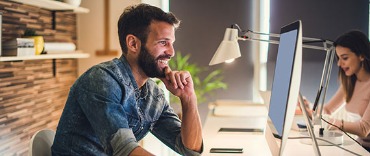 Whether you need a new debit card because yours is lost or damaged or whether you need to set up your eBanking we have a video to help you with that.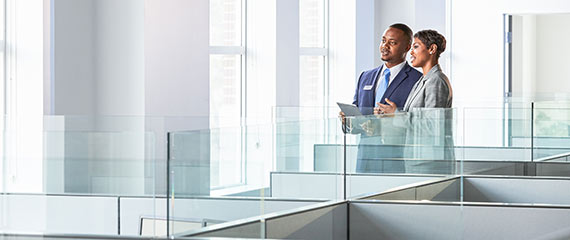 Nationally recognized. Locally invested.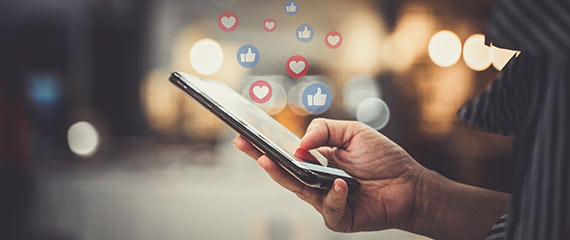 Engage with us on social media to learn about our complimentary webinars, fun contests, community involvement and more!